Home
Delta-T Group Hartford, Inc.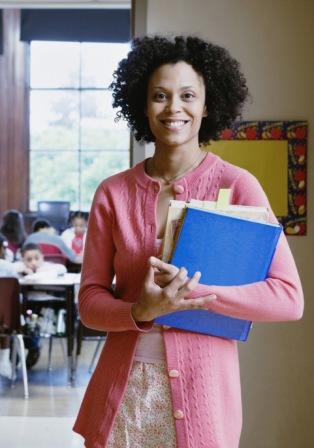 Serving the State of Connecticut

10 Waterchase Drive
Ground Floor Suite
Rocky Hill, CT 06067
Toll Free: 877-384-2885
Tele: 860-529-2554
Fax: 860-529-2250
Rely on Delta-T Group
to refer the right
Professional
Delta-T Group is your specialized referral source for Behavioral Health, Mental Health, Social Service and Psychiatry Professionals. You benefit from our large registry accessing professionals of all skills and experience. Our registry service brings together facilitates like yours with highly skilled self employed professionals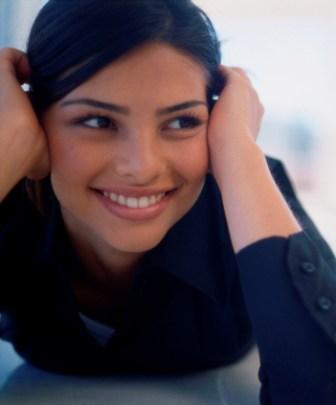 Delta-T Group's referral service is based on a registry of highly skilled professional's who are self-employed independent contractors. All registered professionals are thoroughly screened and credentialed according to your requirements. Because Delta-T Group only refers professionals with the background and experience you want, these professionals will be an immediate and productive asset for your organization.
Our specialized service
can not be exceeded!!